"Enthroned in Silence" Print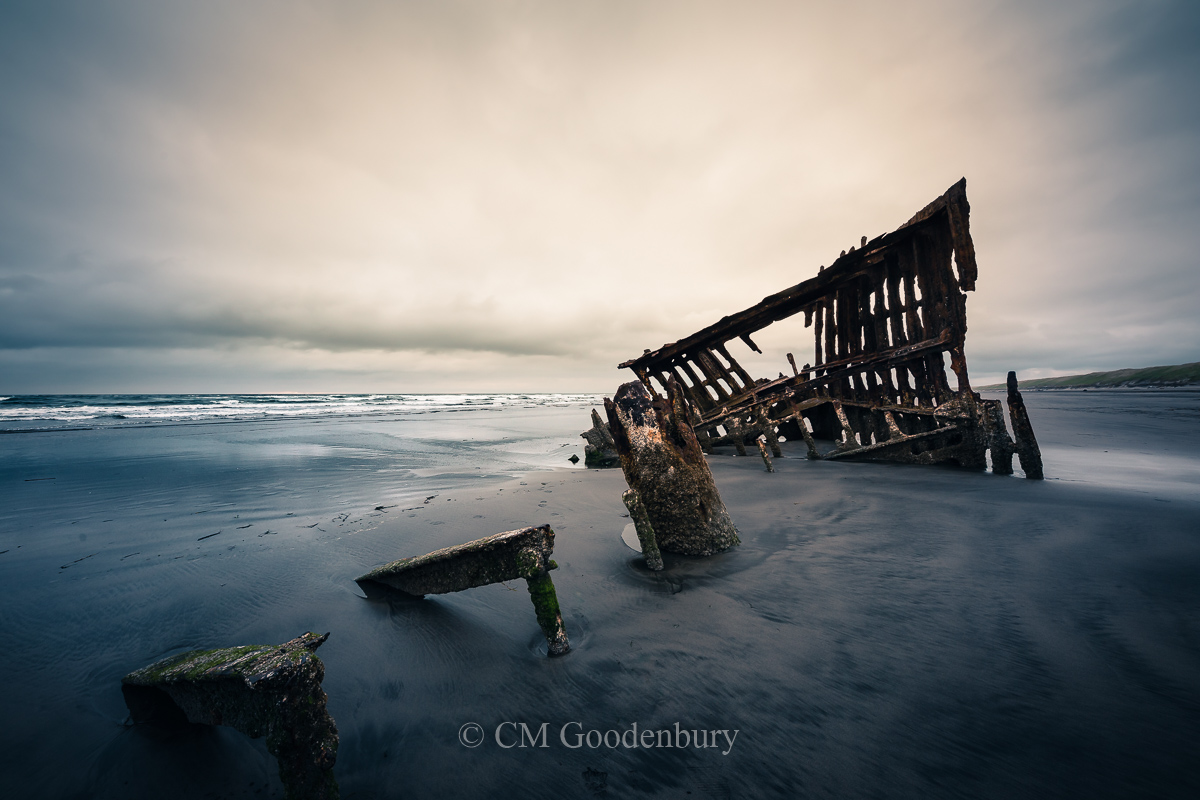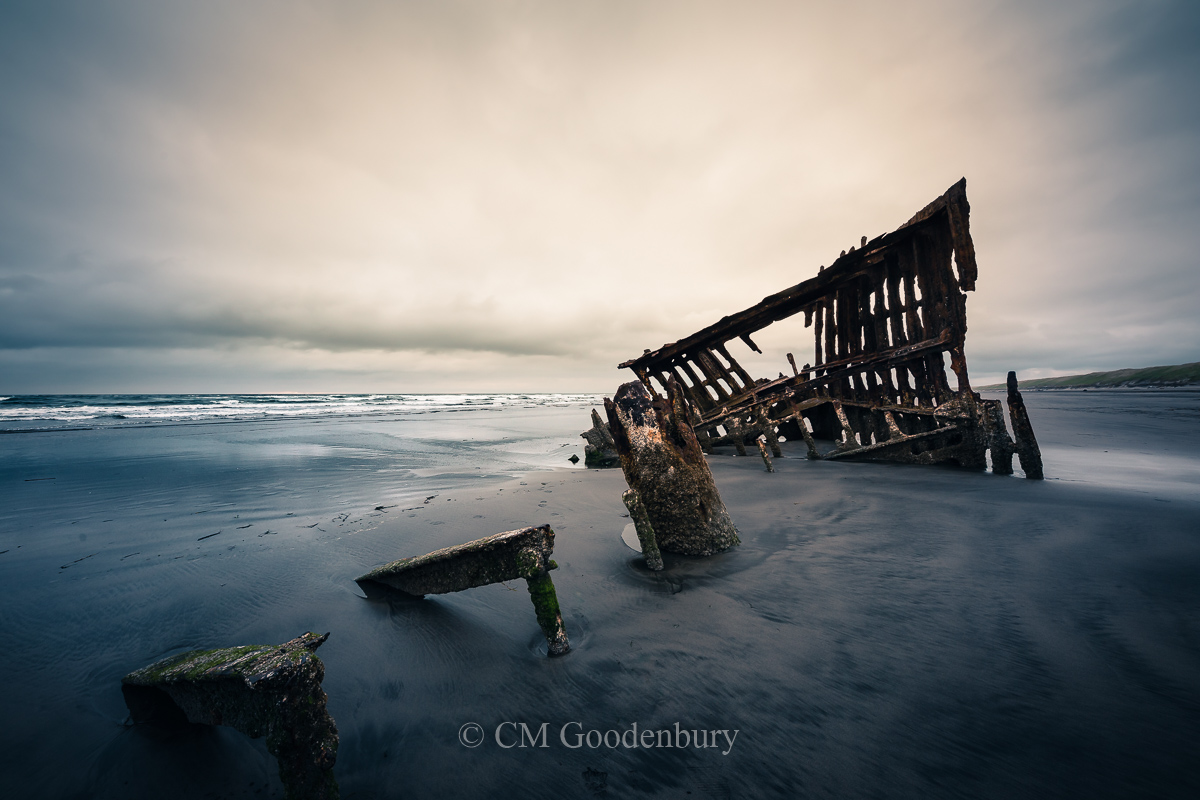 "Enthroned in Silence" Print
The wreck of the Peter Iredale, a ship that ran aground on the Oregon coast in 1906.
From the Wreck of the Peter Iredale, OR (2018)
---------------------------------------------
Please note that the price for canvas pieces accounts for the extra cost of shipping a large, rigid item in the mail. Contact me via email or leave a message when you checkout letting me know if you'll be picking the piece up locally; in this case I will refund the additional shipping fees.
Customers local to Rochester NY: enter the code "roclocal" for free shipping!